The Marvel Spider-Man Miles Morales has been an icon of the Marvel Universe for decades, and this 2020, Sony Interactive Entertainment released a critically acclaimed video game based on the beloved hero. While it is undoubtedly an amazing experience, there are some exceptional alternatives that provide a unique twist to the classic superhero story. Whether you're looking for something similar or something completely different, these five games can offer you a new adventure with different characters and settings.
Injustice 2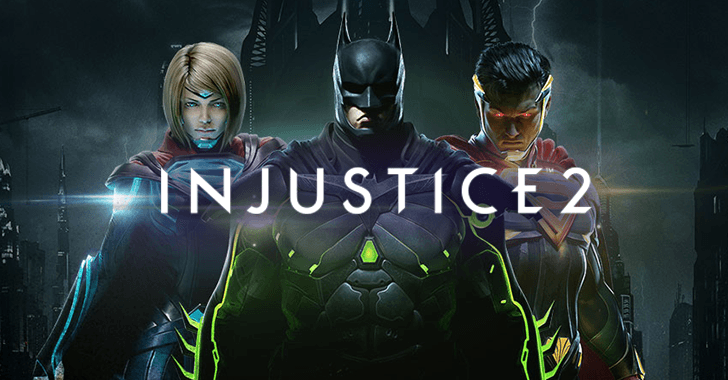 Injustice 2 is a fighting game set in the DC Universe where players take control of iconic superheroes such as Batman, Superman, Wonder Woman, and more. Players can fight in various arenas with detailed graphics, smooth animations, and dynamic effects. The story follows Batman's attempt to rebuild society after the fall of Superman's regime while battling against Brainiac and his forces. Aside from its impressive single-player campaign and tutorial mode, Injustice 2 features an expansive multiplayer mode that allows players to face off against each other in epic battles. The game also offers character customization options so players can customize their characters' looks and abilities with the gear they earn during fights.
Infamous Second Son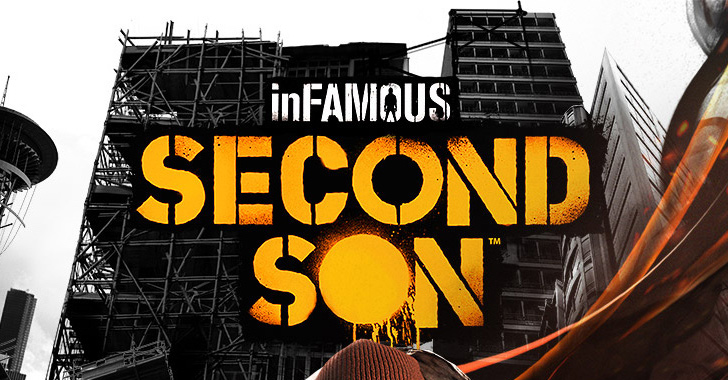 Infamous Second Son is an action-adventure game developed by Sucker Punch Productions for PlayStation 4. The story follows Delsin Rowe, a young man from Seattle who discovers he has extraordinary powers derived from conduits — people with supernatural abilities — which he must use to protect his hometown from hostile forces led by a ruthless government agency known as the Department of Unified Protection (DUP). In order to do this, Delsin will have to explore Seattle's open-world environment on foot or through parkour skills while engaging in combat with enemies using his unique powers. He must also make difficult decisions that could affect the fate of himself and others around him as he strives to save Seattle from total destruction.
Prototype

The prototype is an open-world action-adventure game developed by Radical Entertainment set in New York City after a viral outbreak has turned most citizens into horrific mutants known as "infected." Players take control of Alex Mercer, an amnesiac scientist who discovers he has superhuman abilities capable of allowing him to shapeshift into monsters or objects at will. As Alex explores the city searching for answers about his past and the virus responsible for its current state he must battle both human and mutant enemies using his incredible powers while navigating through treacherous environments filled with secrets waiting to be uncovered. With its deep storyline and intense gameplay, Prototype provides an exciting experience that any Spider-Man fan won't want to miss out on!
Batman Arkham Knight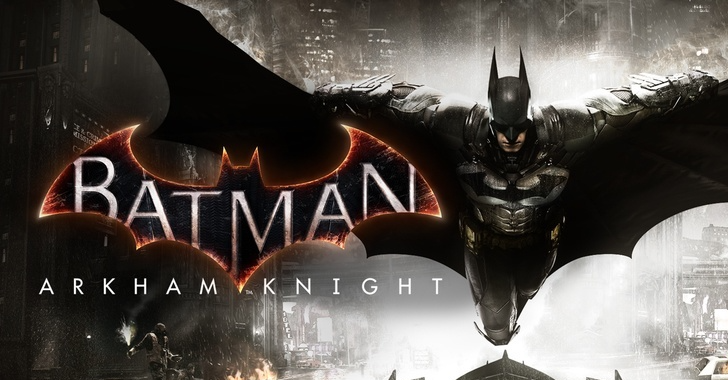 Batman: Arkham Knight is an action-adventure video game developed by Rocksteady Studios and published by Warner Bros. Interactive Entertainment for the PlayStation 4, Xbox One, and PC. The game is the fourth installment in the Batman: Arkham series and the sequel to Batman: Arkham City. The game's story follows Batman as he faces the ultimate threat against the city he is sworn to protect. The Scarecrow returns to unite an impressive roster of super villains, including Penguin, Two-Face, and Harley Quinn, to destroy The Dark Knight forever.
As the villains join forces, Batman must utilize the help of his allies and the gadgets in his arsenal to restore order and save Gotham City. The game features a wide range of gameplay elements, including stealth, combat, predator, and puzzle solving. Players also have access to the Batmobile, which can be used to traverse the city. Players can gain access to new areas and objectives by upgrading their vehicles. Arkham Knight also features a variety of collectibles, such as Riddler Trophies, to encourage exploration. The game also features an all-new "Dual Play" mode, which allows players to take control of another character, such as Robin or Nightwing, and fight alongside Batman.
Ratchet & Clank 2016

Ratchet & Clank 2016 is a platformer developed by Insomniac Games which takes place across space where two unlikely heroes – Ratchet & Clank – team up together on their quest to save galaxies from certain doom at the hands of Chairman Drek – their greatest enemy yet. Players take control of both characters as they explore vibrant worlds filled with exotic creatures while engaging in thrilling action sequences using weapons such as Groovitron or Pixelizer alongside various gadgets, including Gravity Boots or Hoverboots, depending on what the situation calls for it. With its captivating storyline full of humor, charming characters, imaginative weapons, upgradeable items, colorful art style, fast-paced gameplay, great level design, fun mini-games, and beautiful soundtrack alongside plenty more surprises Ratchet & Clank 2016 stands out as one of the best alternatives fans can get their hands on when looking for something similar yet fresh instead MARVEL'S SPIDER-MAN: MILES MORALES.