The upcoming Halo Infinite, the sixth numbered game of the series, is set to be a wrap-up for 343 Industries. Bungie made its numbered trilogy in the games' universe. Now the developers have to complete the trilogy, The Restorer Saga. Halo Infinite release date is postponed to 2021, so let's see what we are waiting for.
What we Have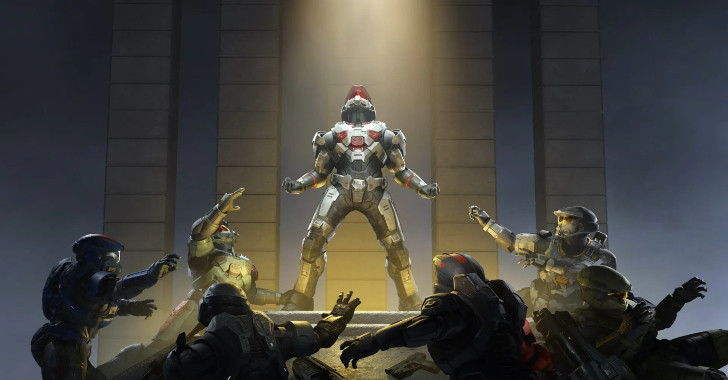 As for the Halo Infinite gameplay, we will get to have the usual battles with alien opponents. However, this time players will get something new – an open world that can be explored in any direction! It is a genuinely new addition to the Halo series, and we're curious how fun learning the game will be. Furthermore, Halo Infinite leaked the multiplayer mode.
There will not be a Battle Royale mode – at least not immediately after release. After demonstrating the gameplay, players criticized how Halo Infinite looks like – a very modest picture, faded lighting, and terrible enemy models. However, it has to be understood that this is not a nextgen game.
Will halo infinite be on Xbox One? – Yes, so the developers aim for 60 frames per second and a split-screen. The Xbox Series X version will receive a patch with graphics improvements and ray tracing not immediately, but some time after release. As for the Halo Infinite PC version, we'll see.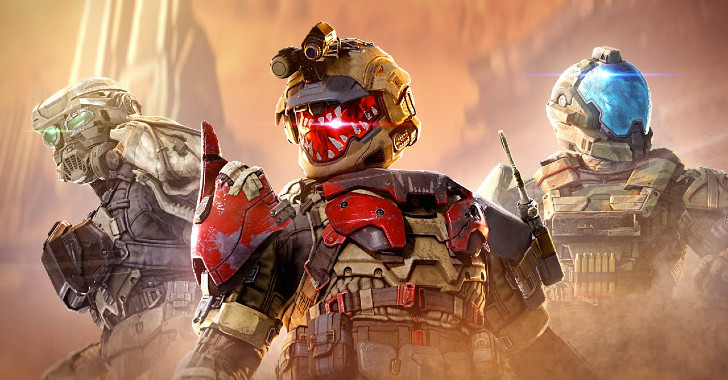 343 Industries attaches great importance to the plot, the studio thought for a long time where the story of the Master Chief should move next. On the other hand, in Halo 5, the plot was somewhat convoluted, and now we are promised a lighter, but at the same time more in-depth story.
Bonnie Ross, head of 343 Industries, adds that the sixth game will be a "spiritual reboot" of the entire series, while also being a direct sequel to the fifth. The closest analog in this regard is the recent God of War.
Like the new adventures of Kratos, Halo Infinite will also allow new players to get acquainted with the plot without delving into the stories told in previous games. But at the same time, many recognizable references are also being prepared for the fans in the game.
As for the open world, there won't be one. That is, the player will not be able to get into all zones at once, but will have to open certain abilities or go through the story for further advancement.
Hello Halo Infinite
So, even though the details of the game are carefully hidden, and the date has been postponed, we, like the fans of the game, are not discouraged. After all, we are waiting for multiplayer, new plot twists, and undoubtedly many other surprises.
Are you already looking forward to the continuation of the legendary game? Share your thoughts in the comments, share information with your friends, and subscribe to learn about new products.