For those looking for a thrilling racing game experience, Need for Speed Most Wanted is sure to provide an adrenaline-filled ride. With its fast-paced action and intense story mode, it's no wonder why this game continues to be one of the most popular titles in the franchise. But if you're looking for a change of pace or something with a bit more excitement, then these five alternatives should do just that.
Burnout Paradise Remastered: A High-Octane Racing Classic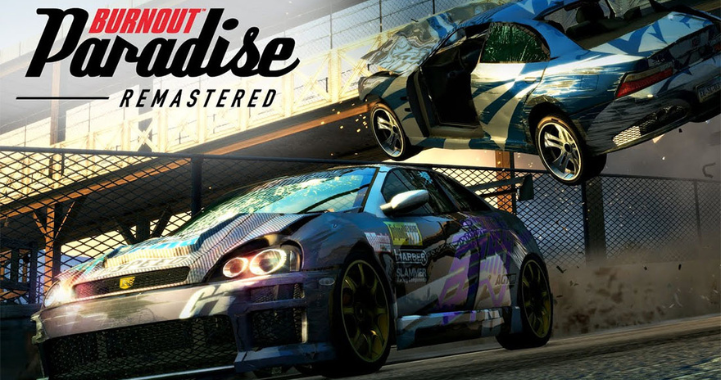 Burnout Paradise Remastered is a remastered version of the classic open-world racing game from 2008. The player takes on the role of an unnamed racer who must compete in various races and events around Paradise City in order to become the ultimate champion. The game features an expansive open world full of different roads and environments to explore as well as numerous cars to choose from. The gameplay focuses heavily on aggressive driving and stunts, rewarding players with points for successful maneuvers and big air jumps. There's also an extensive online multiplayer mode where players can compete against each other in races or take part in special events where they can win bonus rewards.
Forza Horizon 4: An Immersive Open-World Adventure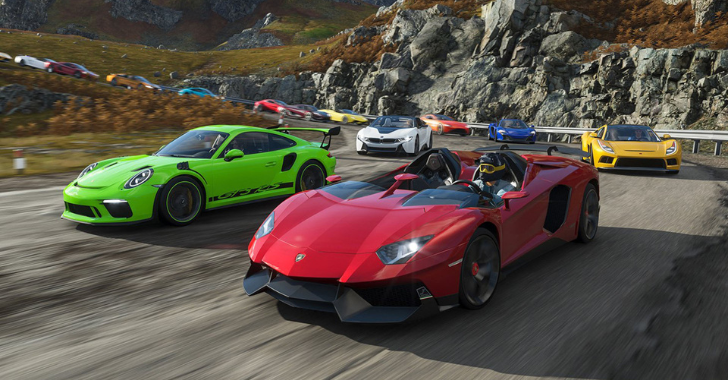 Forza Horizon 4 is an immersive open-world racing game set in Britain. Players take control of their own custom car and explore the countryside as they take part in various events such as street races, off-road challenges, drift competitions, and more. As you progress through the game you'll be able to upgrade your car with new parts and even buy new cars from dealerships scattered around Britain's varied landscapes. The game also features dynamic weather conditions that will affect how your car handles in certain conditions, giving you greater control over your vehicle's performance during races. Additionally, there are weekly seasons that introduce new challenges and content, along with online multiplayer modes where you can race against real players from around the world.
GRID Autosport: A High-Speed Racing Challenge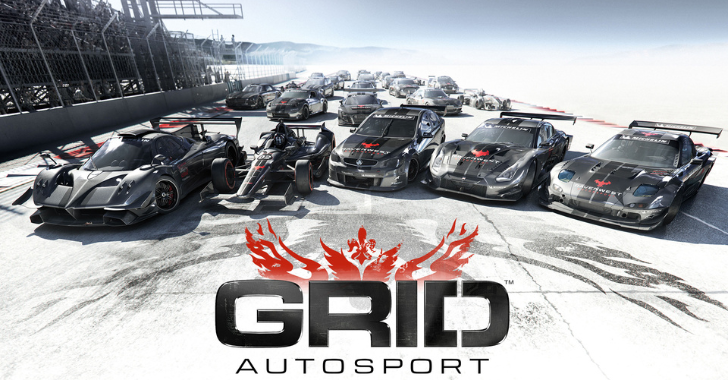 GRID Autosport is a high-speed racing simulator that puts players behind the wheel of some of the world's best cars while they compete against AI opponents or human opponents online. The game features realistic physics and controls designed to give players total control over their vehicles as they navigate tight corners at high speeds or drift through hairpin turns like a pro driver. There are several different race types available, including traditional circuit races, street races, drifting competitions, endurance events, and more, all set across various tracks across Europe and North America, as well as customizable championships where drivers can create their own unique rulesets for competition with friends or other racers online.
Project Cars 2: Realistic Racing Simulations at Their Best

Project Cars 2 is an incredibly detailed racing simulator developed by Slightly Mad Studios that puts realism above all else when it comes to its racing experience. Players have access to dozens of licensed cars from some of the biggest manufacturers in motorsports, such as Ferrari, McLaren, Porsche, Ford Mustang GT350R, etc., all recreated faithfully using laser scan data from their real-life counterparts down to every last detail, including interior components, engine sounds, etc. Additionally, there are also 135 tracks based on real locations around the world, ranging from city circuits like Tokyo Expressway to rural ones like Hockenheimring Grand Prix Circuit. And with extensive customization options available such as tuning setups, weather conditions, time/day settings, etc. Project Cars 2 allows you to customize your racing experience exactly how you want it.
Dirt Rally 2: Off-Road Action at Its Finest

Dirt Rally 2 is an off-road rally sim developed by Codemasters that focuses on delivering realistic rally experiences. Players get behind the wheel of iconic rally cars such as Ford Fiesta R5, Audi Quattro S1 E2, Subaru Impreza 1995 WRX STI, Mitsubishi Lancer Evolution VI Tommi Makinen Edition (TME), etc. Compete against AI or human opponents online as you cross hazardous land with trails of dirt, mud puddles, snow piles, and more. The realistic handling model means that every bump & jump will affect how your car performs while driving & subtle changes need to be made constantly depending on track conditions so that you stay ahead of your competition throughout each stage. Additionally, there are also post-race analysis tools available so drivers can review their performance after each race & pinpoint areas where improvement needs to be made.