August is finally here, and we are already defining preferences for games coming out this year. We are already looking forward to a vast number of great games. We have compiled a list of them below. Be sure to bookmark the collection of top games of August 2020 so as not to miss new items.
Top Rated Games on PS4 and Other Platforms
So, the games for every taste are waiting for you. In August, there will be new items on various topics, including sports and mythology, as well as games of different genres.
EA Sports UFC 4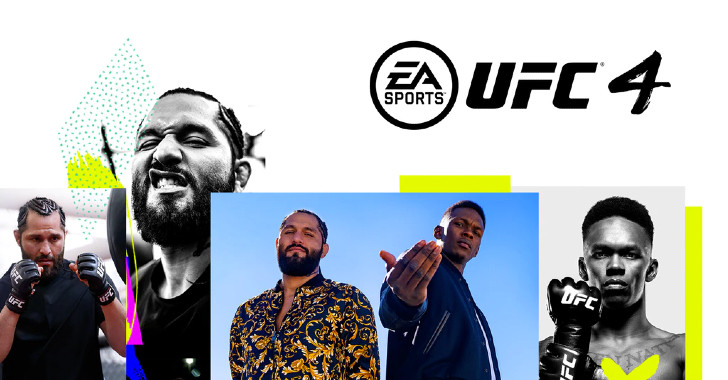 Fans of playing Xbox orPS4 in noisy companies and fans of MMA should pay attention to UFC 4. In the new part of the leading simulator of mixed martial arts, takedowns, and the system of painful holds will be reworked. There will be flexibility in clinching and making of crushing blows.
If you love fighting in online modes, then in the fourth part of the UFC blitz fights will appear, fast network battles with constant changes in the rule sets.
Microsoft Flight Simulator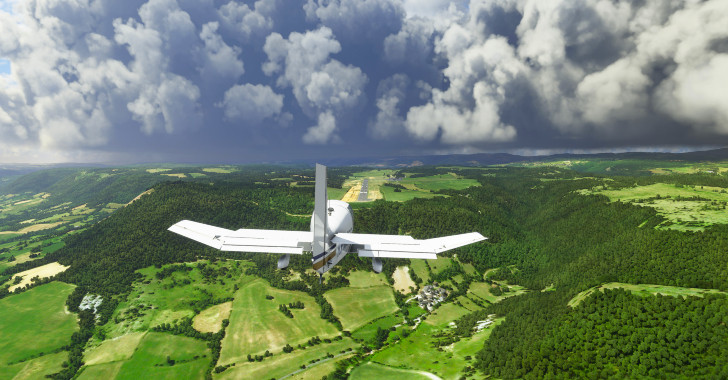 One of the oldest and most successful series of flight simulators is back. Fans of the series had to wait for the new part for eight years. Microsoft Flight Simulator promises to surprise players with photorealistic graphics and the amount of content – the game will feature more than two million settlements and 40 thousand real airports.
No less attention will be paid to the surroundings – the roads will be filled with vehicles, and the streets of the city – with residents, trees will have separate leaves, and water will flow in the direction of the wind. You can read more about the game in our material.
Horizon: Zero Dawn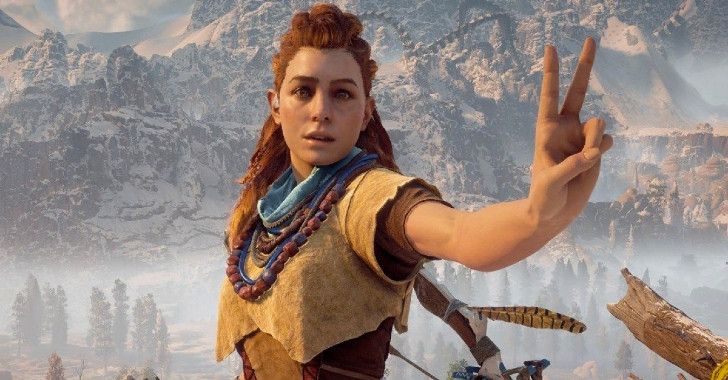 The release of one of the most successful console PC exclusives is a bold yet surprising move. Back in March, PlayStation Worldwide Studios head Hermain Hulst said that Sony's primary goal is to introduce as many people as possible to the PlayStation, and at the same time, show them what they missed.
This beautiful game will contain several graphical improvements and will be released simultaneously with the addition of The Frozen Wilds.
Project CARS 3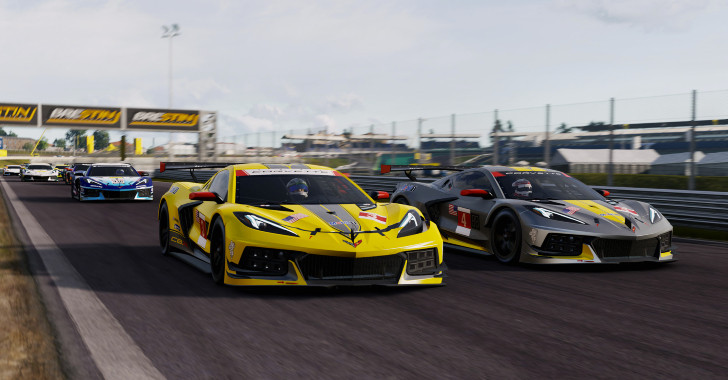 Project CARS 3 is a continuation of the racing simulator with a realistic control model and dynamic weather conditions. It's one of the most desired items in the list of top VR games of august 2020.
A completely redesigned career awaits you in the game. Now it will look more like single-player campaigns from other racing games. Instead of a championship grid, there are conditional levels that you need to open by collecting particular points. They are awarded for specific results in races.
In addition to the career and the economic system, the third part of the series boasts another significant change. Multiplayer introduces a season system called Rivals. It is a seasonal mode that any owner of the game can participate in, using any cars in their garage. By completing the season's objectives, you will receive in-game currency and experience points, as well as additional rewards such as exclusive customization items.
Fall Guys: Ultimate Knockout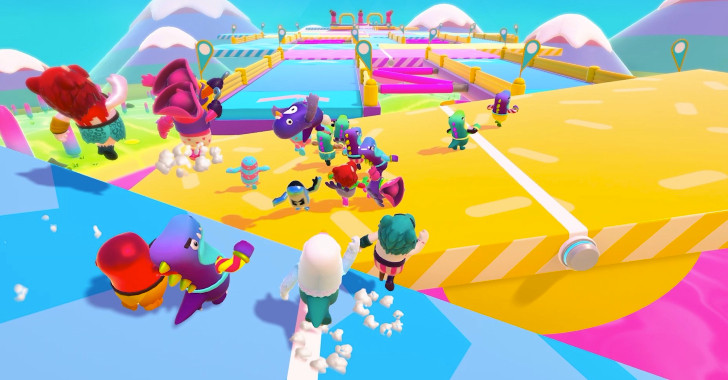 Mediatonic's Fall Guys: Ultimate Knockout is a concentrate of the very entertainment that video games were initially designed for. Pure "fun", even though the competitive element is at the forefront here, it is significant that Devolver Digital became the publisher of all this funny disgrace.
The essence of the game is as follows: several teams or individual participants must overcome a series of tests to pursue a valuable prize. In such competitions, the tasks assigned to the participants and their implementation conditions can be very different and are limited only by the imagination of the authors of the show.
Simple examples are an obstacle course, with which a participant is trying to push substantial boxing gloves, maintaining balance on a rotating circle, or conquering a mountain drenched in oil. But some options are much more impressive: bullfighting with a real bull, gladiator fights in funny costumes – the more varied and ridiculous the conditions, the more fun.
Enjoy New Games
We have talked about the most anticipated news of this month. We hope you find something interesting here. Please share this compilation so your friends can play them too.
What games are you looking forward to the most this month? Let us know in the comments.