Screenshots are an essential tool for various tasks, from quickly sharing information to creating tutorials. Windows has several built-in tools for taking screencaps, but there are also many third-party apps that can provide many additional features and make the process faster and more efficient. Here's an overview of some of the best screenshot apps for Windows.
Lightshot
Lightshot is an app that allows users to take screenshots quickly and easily. It's a great tool for taking screenshots of the desktop or any other application. This application can capture snippets of a web page or any other file on the Internet.
It's available for Windows and Mac operating systems. After installing the application, you can take screencaps simply by pressing the PrtScn key or selecting the Lightshot icon on the taskbar.
Lightshot offers features that make it a great choice for taking screenshots. For example, you can easily upload snapshots to the cloud, share snapshots with others, or even annotate and edit screencaps. The app provides image optimization and editing tools to make screenshots look their best.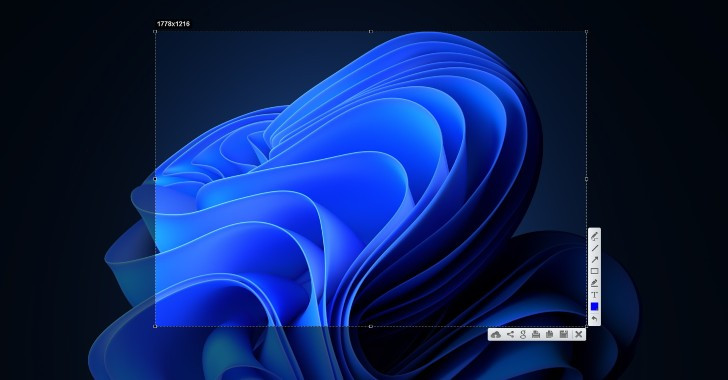 Greenshot
Greenshot is a popular and powerful screenshot tool designed specifically for Windows. With its user-friendly interface and wide range of features, Greenshot has become a popular tool for individuals and companies who want to take screencaps quickly and easily.
Another key feature of Greenshot is the ability to edit and annotate screenshots. With Greenshot, you can add text, highlight important information, or draw shapes on the screencap. This makes Greenshot a perfect tool for those who need to take screenshots for presentations, tutorials, and other forms of visual communication.
PicPick
With its extensive features and user-friendly interface, PicPick has become a staple tool for creating and working with screencaps on Windows, Mac, and Linux platforms.
The key feature of PicPick is its image editing capabilities. With PicPick, you can easily annotate screencaps with text, shapes, and selections. You can adjust the brightness, contrast, and saturation of your images, making it easy to achieve the look you want.
PicPick includes many tools to optimize and enhance screencaps, including a color picker, magnifier, ruler, and more. Whether you need to measure the size of an object in a screenshot or choose the perfect color for a design, PicPick has the tools you need to get the job done.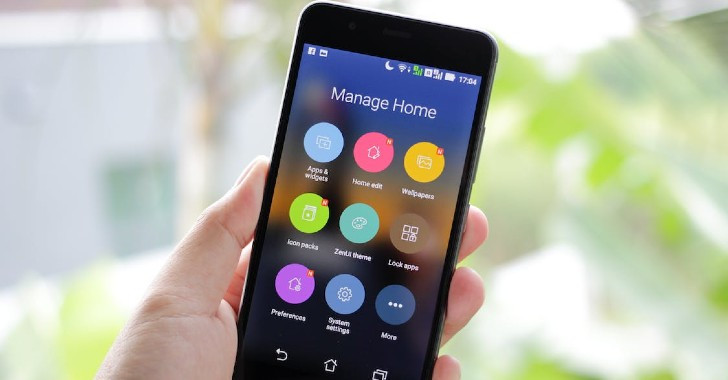 Gyazo
Gyazo is a popular screen capture tool designed for simplicity and speed. One of the standout features of Gyazo is its lightning-fast speed. It allows you to easily save screenshots to the cloud to access them from anywhere and share them with anyone.
Another key feature of Gyazo is its easy-to-use interface. With Gyazo, you can take screenshots with just a few clicks, and the tool provides a URL to share screencaps with others.
Gyazo has extensive customization options that allow you to change the look and behavior of screenshots. You can choose from various capture modes, including full-screen, windowed, and regional, and you can set a timer to take screenshots automatically. In addition, you can change the hotkeys used to take screencaps, making it easy to integrate Gyazo into your workflow.
Snagit
Snagit is a comprehensive screen capture and image editing tool that has become a staple for individuals and companies. One of the distinguishing features of Snagit is its ability to take screencaps in various ways. Whether you need to take a screenshot of the entire screen, a specific window, or a selected area, Snagit makes it easy to get the shot you want.
Snagit makes it easy to share files and images with other users. You can save screencaps to the cloud, email them, or share them on social media, making it a handy tool for sharing with others.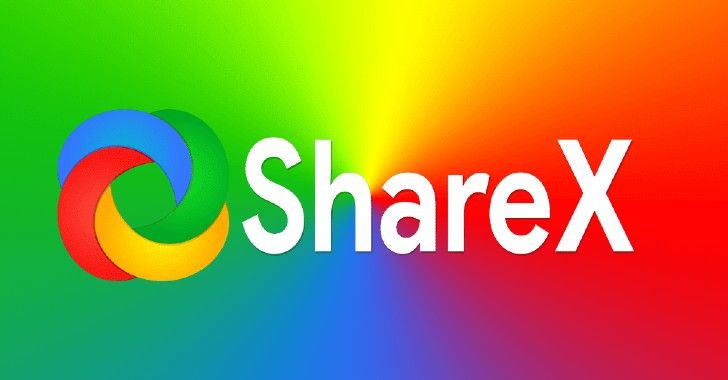 ShareX
ShareX is a powerful and versatile screen capture tool that has become a popular choice among individuals and businesses who need to capture, edit, and share screenshots and images.
The standout feature of ShareX is its ability to capture screenshots in various ways. It allows you to capture screenshots from multiple monitors, making it an ideal tool for those who need to capture screencaps from multiple screens.
Another key feature of ShareX is its image editing capabilities. Additionally, ShareX includes a wide range of tools for optimizing and optimizing screencaps, including a color picker, a magnifier, a ruler, and more.
ShareX also offers a highly customizable interface, allowing you to configure the tool to suit your specific needs. You can choose from a variety of capture modes, change the hotkeys used to capture screenshots, and customize the way screencaps are saved and shared. With ShareX, you can configure the tool to suit your workflow, making it a convenient and effective solution for capturing and sharing screencaps.
Another benefit of ShareX is its ability to integrate with a wide range of external tools and services. With ShareX, you can easily share screencaps on social media, save them to the cloud, and more. Additionally, ShareX supports a wide range of image hosting services, making it easy to share screenshots with others.
After comparing all the above apps, it's clear that Lightshot is the best screenshot tool for Windows. It has a simple and intuitive interface, it's easy to use, and it has many features that make it the perfect tool for creating screencaps.