Xbox Series X has a rich tapestry of singular experiences that continue to draw in players seeking engaging narratives and immersive worlds. Here, we delve into seven fantastic single-player games that have excelled on this platform.
1. Halo Infinite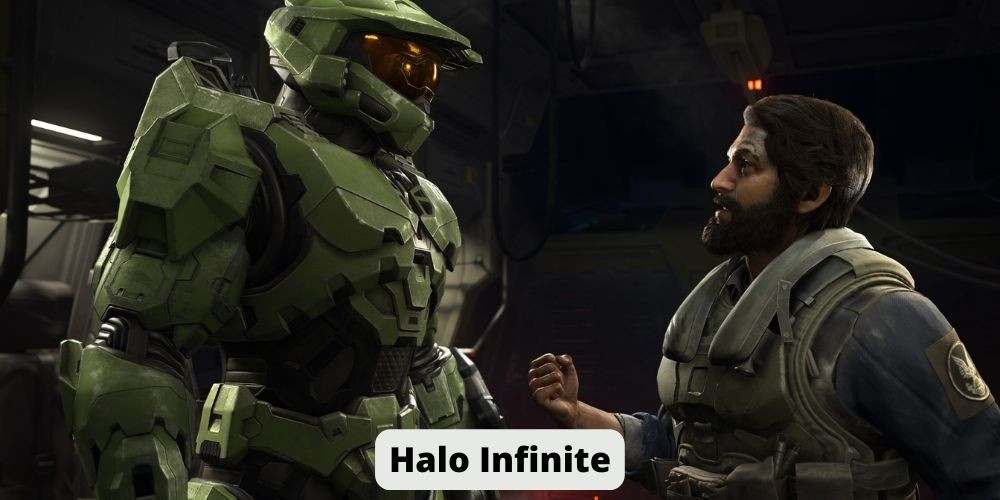 As the latest entry in the Halo franchise, Halo Infinite offers an engaging narrative and a riveting open world. Master Chief's newest adventure is characterized by impressive graphics, iconic sound effects, and a captivating storyline.
Pros:
Compelling continuation of the Master Chief story
New open-world structure
Top-notch graphics and sound design
Cons:
Mixed reactions about the multiplayer features
Aspects of the campaign might feel familiar to veterans of the series
2. Elden Ring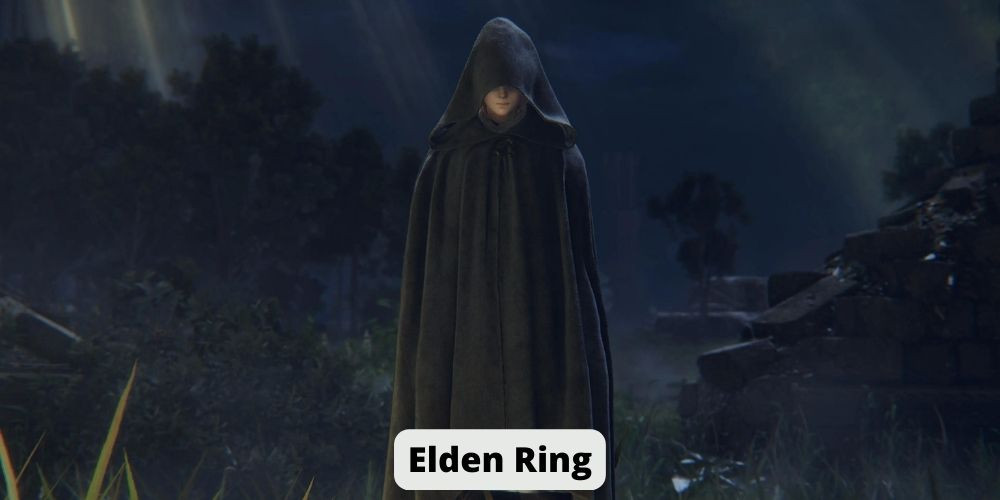 From the creators of the Dark Souls series, Elden Ring is a remarkable open-world RPG. It mixes intense combat sequences with breathtaking exploration, delighting players with its range of challenges and mysteries.
Pros:
Deep, engaging combat system
Vast, captivating open world
Exciting exploration features
Cons:
Some recycled boss fights
Significant difficulty spikes midway through
3. Psychonauts 2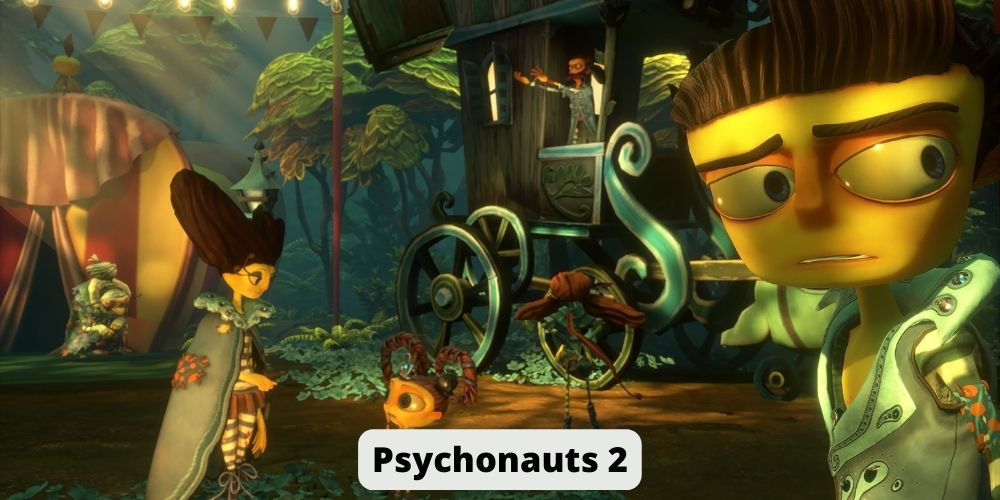 The long-awaited sequel to Psychonauts did not disappoint. Psychonauts 2 embarks players on a mind-bending experience filled with improved gameplay mechanics and remarkably creative visual design.
Pros:
Creative concept and design
Improved combat and platforming
Humorous and engaging narrative
Cons:
It may be too quirky for some
The gameplay could be more diverse
4. Hi-Fi Rush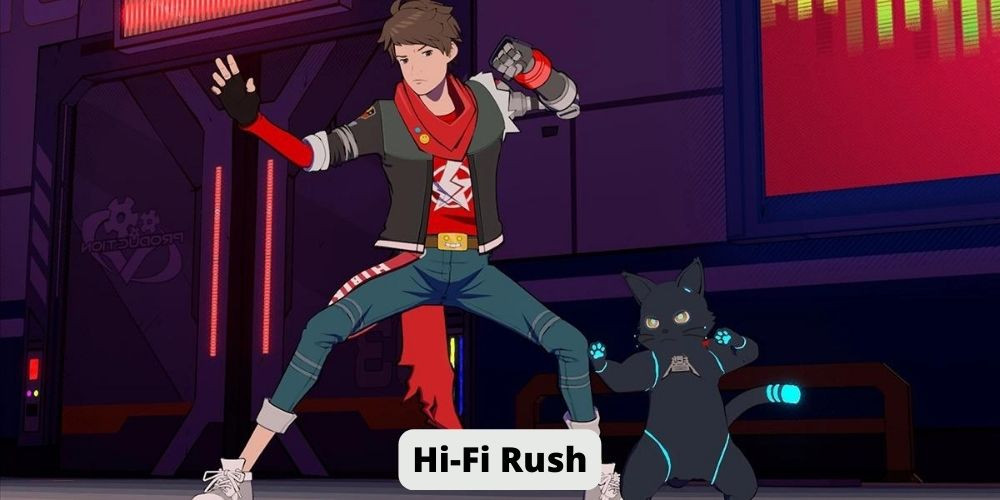 Hi-Fi Rush combines rhythm and action in one vibrant package. With its colorful visuals and exciting soundtrack, this game offers a breath of fresh air.
Pros:
Entertaining combination of rhythm and action
Colorful, engaging graphics
Catchy soundtrack
Cons:
Initial lack of awareness and marketing
It may not appeal to non-rhythm game players
5. Resident Evil 4 (2023)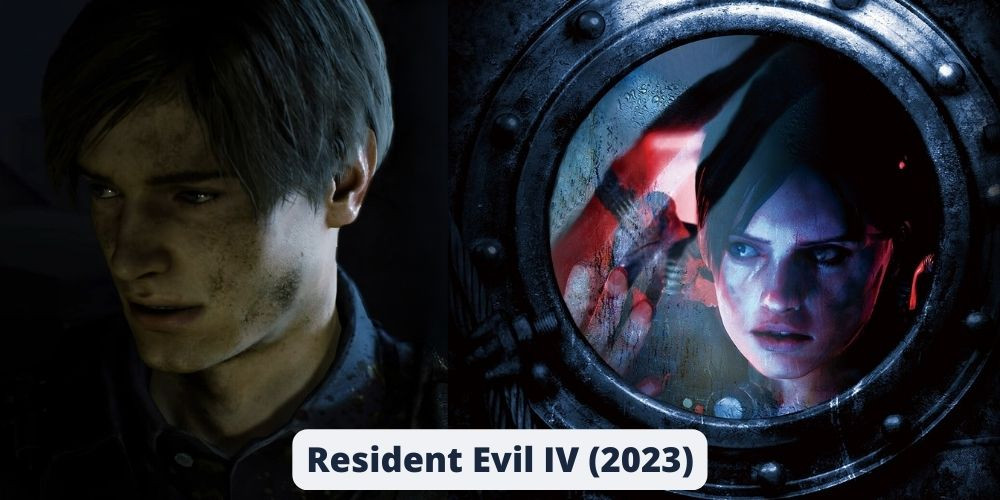 Capcom's remake of Resident Evil 4 is a captivating horror-survival title. The game brilliantly mixes nostalgia and innovation, committing to the atmosphere of the original while offering modern enhancements.
Pros:
Faithful to the beloved original
Innovative presentation
High-quality graphics
Cons:
It may lack some of the original's charm
Not as challenging as other Resident Evil games
6. Yakuza: Like A Dragon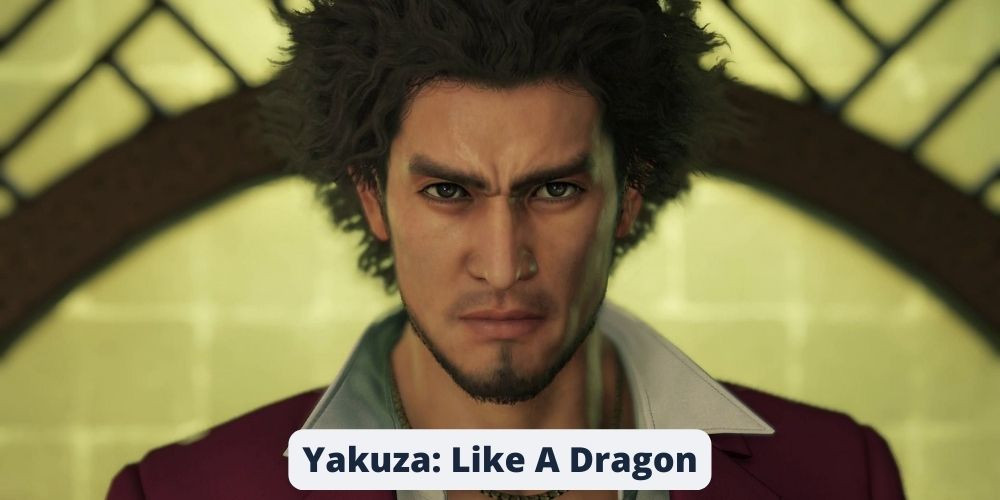 The turn-based installment of the Yakuza series, Like A Dragon, introduces a new character, Ichiban Kasuga, while maintaining the series' distinct blend of drama, action, and humor.
Pros:
Engaging new protagonist
Successful transition to turn-based gameplay
Maintains beloved Yakuza story format
Cons:
The switch to turn-based might not be for everyone
It can feel a bit gritty at times
7. Hogwarts Legacy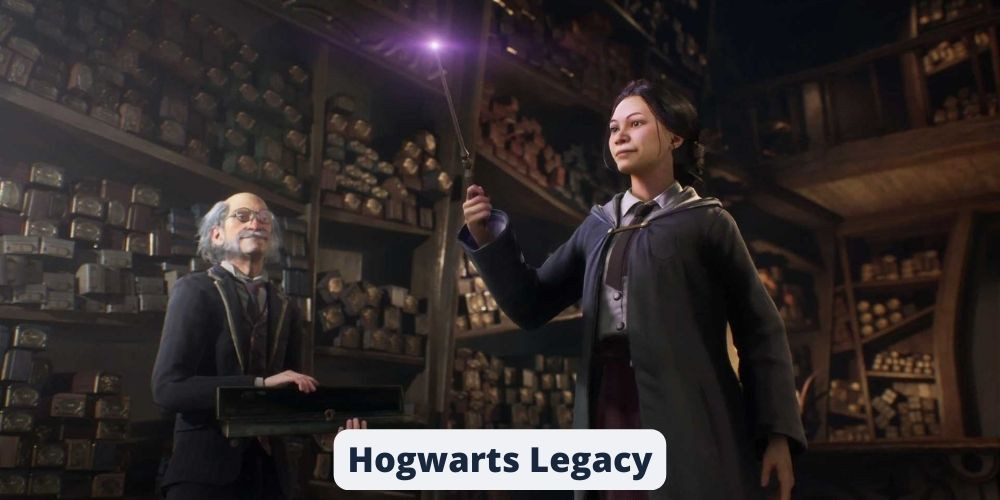 A game set within the beloved Harry Potter universe, Hogwarts Legacy gives players a chance to experience the magic in a highly immersive open-world setting.
Pros:
Beautiful open-world exploration
Great for fans of the Harry Potter series
Magic system is fun to use
Cons:
It may not resonate as well with non-Harry Potter fans
Some mechanics can feel repetitive
In conclusion, the top pick is...
Taking user reviews into account, it's clear that Elden Ring stands tall among the best single-player games on the Xbox Series X. Its deep combat system, captivating lore, and monumental world have held players in its thrall since release. While it's far from the only amazing single-player experience available on the Xbox Series X, Elden Ring's combination of engaging gameplay and immersive world-building make it a must-have for any solo gamer looking for their next great adventure.