Minecraft Legends Will Balance Out the Crazy Pace of Strategy by Also Making It a Hero-Centered Action Game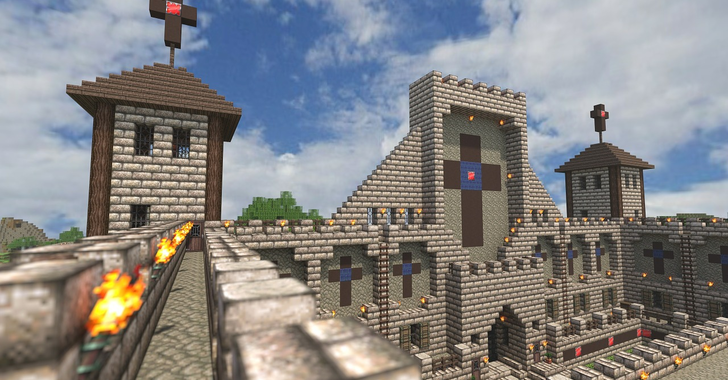 Mojang Studios are now busy as a bee working on the action-strategy game Minecraft Legends that should see the world in 2023. According to creative director Magnus Nedfors, when the company decided to turn the beloved block-building sandbox game into a strategy, it did so with two reservations in mind: to preserve Minecraft's unique 'feel' and make sure the new title is perfectly attuned to the needs of console players using a controller. Nedfors thinks Mojang and Blackbird Interactive have found an elegant way to cope with both tasks by turning Minecraft Legends into an action strategy.
Unlike traditional Minecraft's hero-centric games, Minecraft Legends will focus on the main character as well as the ability to control armies. It will be a combo of a character action game and an RTS, where the player will have a chance to ride across the battlefield on a horse, leading the troops from the ground and not from far above, as most other strategies do.
Nedfors believes that the fact that strategies are usually more high-paced than action games and packed with much more activity that you are required to do in a limited amount of time makes these poorly suited for controllers. However, placing a hero character at the center of all this allows the developer to slow the pace of play somewhat and better fit the gameplay to the expectations of console players.
When talking about the things that inspired him, Nedfors claims to have drawn inspiration from video games that he personally considered a failure, saying that knowing what did not work for him in those games helped him understand how to make his product better.
Are you looking forward to playing Minecraft Legends? Can you give one good example of a successful action-strategy game? Speak up in the comments and share this post with your friends!