The Problem with Repeating Stories on Instagram Is Completely Fixed in the Latest Update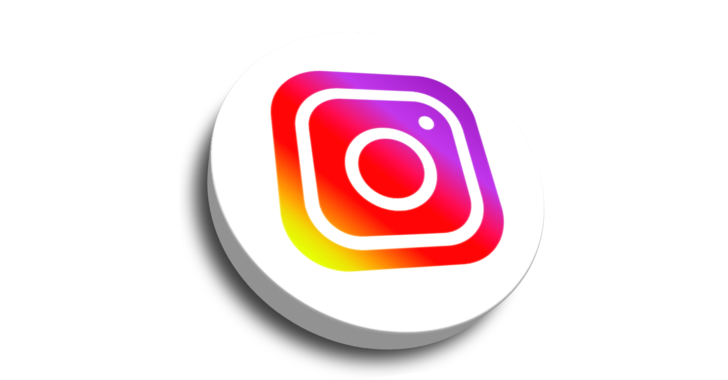 The bug with repeating Stories has been fixed after the latest Instagram update. Recently, iOS and Android users noticed a bug due to which the application showed already viewed stories instead of displaying new ones. Instagram promptly responded to this problem and released an update in which the error was fixed. Recently, the Meta policy has been aimed at improving the comfort and safety of users, so such bugs are fixed as quickly as possible. Also, methods are being actively developed to improve the safety of young Instagram users.
The core of Instagram's latest problem was that users saw the same stories over and over again. This means that if a user posted one Story and then made another one within 24 hours, it would look like the Stories are new even after you viewed them. As a result, it is displayed for you in a series of other new ones, and the users' profile picture will continue having a colorful ring around it. Gadgets 360 has noticed this error on many accounts on both Android and iOS devices.
Instagram update v239.1 fixed this bug. This update should also improve the performance of Instagram. So, if you still have a similar problem, then it is worth updating your application. Also, Meta's recent official statements contain information about the company's new policy aimed at protecting children on the Internet. Now parents will be able to set a time frame for using Instagram for their child. And the child will be offered more and more new topics while using the application to expand their worldview.
Have you encountered the problem of repeating Stories on Instagram? How do you feel about Meta's new kids' policy? Please share your thoughts with others below.