Twitter Creates Brand-New Health Products and Services (HPS) Team to Fight Spam and Bots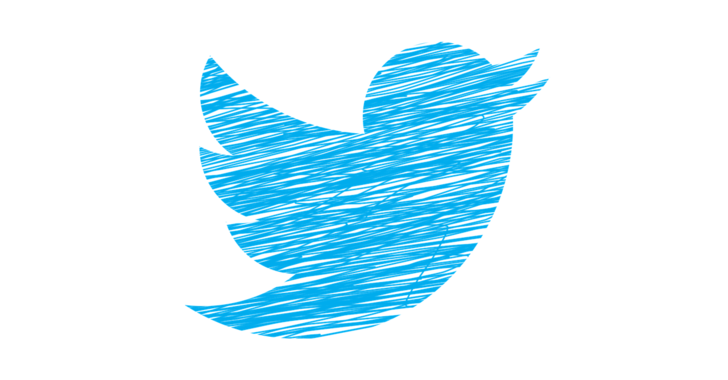 Twitter is in the process of merging its anti-spam team and the team that engages in removing toxic content on the popular micro-blogging platform. The new division will be called Health Products and Services (HPS) team, and it will be run by Ella Irwin, the VP of Product for Health and Twitter Service, who joined the company in June 2022. The reorganization news comes in the thick of a scandal involving accusations from a former security executive, Pieter Zatko. He claims that Twitter neglected to maintain wholesome security practices and deliberately failed to estimate the correct number of bots on the platform, prioritizing user growth over spam elimination.
In her email to the HPS staff, Irwin said she wanted the members of the newly-formed team to work as one close-knit unit when solving specific problems and pursuing goals that are clear to everyone involved. A few Twitter employees who no longer work for the company have shared their opinion on such reshuffles, saying these will not lead to improvements but increase the pressure on the teams. They believe that the roots of the problem go so deep that only centralized changes in the company and competent top-down-driven leadership can make a meaningful and lasting dent.
It is also rumored that Twitter is facing a personnel shortage problem: employees are quitting the company because they do not understand what is happening to the Musk deal and because many of them have lost faith in the successful development of the company. In other words, they aren't sure the way Twitter is going is the right one, and they do not want to be there when and if that ship sinks.
What do you think is happening to Twitter? Will the new Health Products and Services team be able to fix the problem of bots and spammers? Speak up in the comments and share this post with others!